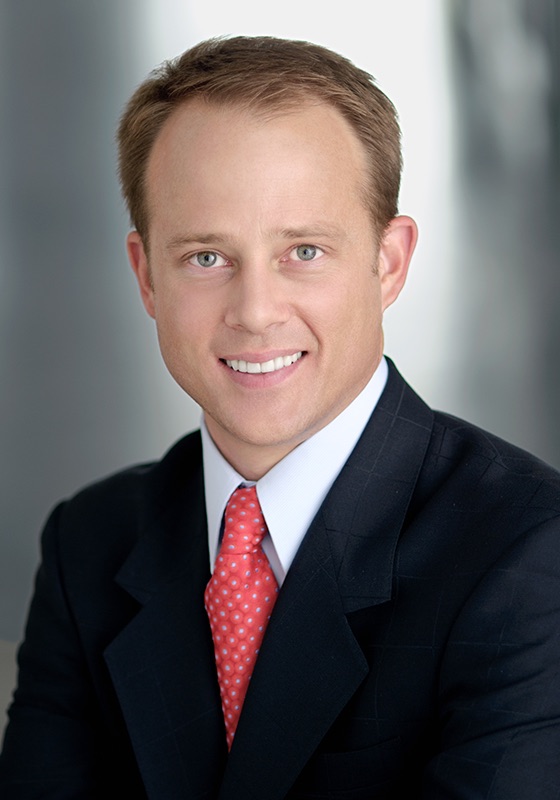 ---
John Schlegel
Chief Executive Officer, Founder
(512) 358-1197 (Office)

(615) 491-4020 (Mobile)
John leads talent acquisition services at Stonebridge Search. His passion lies in creating strategic game plans, locating and evaluating talent and connecting people in mutually beneficial relationships that make businesses and careers thrive.

John's areas of recruiting expertise include Valuation & Opinions, Dispute Consulting, Forensic Services, Restructuring & Turnaround, Transaction Advisory and Accounting Methods & Credits. His clients include Big 4 and middle-market accounting firms, global and boutique consulting firms and investment banks.

John is a member of the prestigious Pinnacle Society, the premier consortium of 75 of the leading recruiters in North America. Membership is based upon the stringent criteria of verifiable industry success, ethical standards, expertise and experience.

Prior to founding Stonebridge Search in 2008, John spent seven years as Director of the Financial Advisory Services practice of Haystack Associates, Inc., an executive search firm in Brentwood, Tennessee. Previously John worked with Professional Recruiting Solutions, Inc. in Dallas, recruiting both Financial Advisory Services talent and IT consultants for international firms. John holds a B.A. in Public Relations from the Gaylord College of Journalism and Mass Communications at the University of Oklahoma. He lives in Austin with his wife and four children.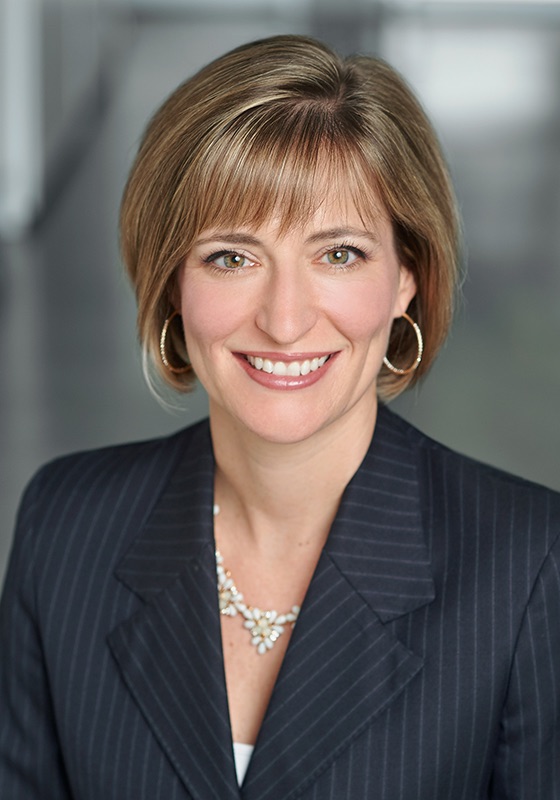 ---
Darien Schlegel
Chief Operating Officer
Darien serves as the Chief Operating Officer for Stonebridge Search. She is responsible for handling the operational and financial aspects of the firm. Darien is a Certified Public Accountant and holds a BBA and a Masters in Professional Accounting from the McCombs Business School at The University of Texas at Austin.

Prior to joining Stonebridge Search, Darien served as the Chief Financial Officer and Chief Compliance Officer at Ancient Art, LP (Investment Advisor to Teton Capital Partners, LP). Teton Capital Partners, LP is a hedge fund based in Austin, Texas.

Prior to joining Ancient Art, LP, Darien was a Manager in the Lead Tax Services group of Deloitte & Touche in Austin. Darien started her career in the Dallas office of Deloitte & Touche and later transferred to Austin to assist with establishing and developing the local Tax Practice.

In addition to her operational responsibilities, Darien brings a unique perspective and insight to the recruiting side of the firm because of her educational background and experience in public accounting.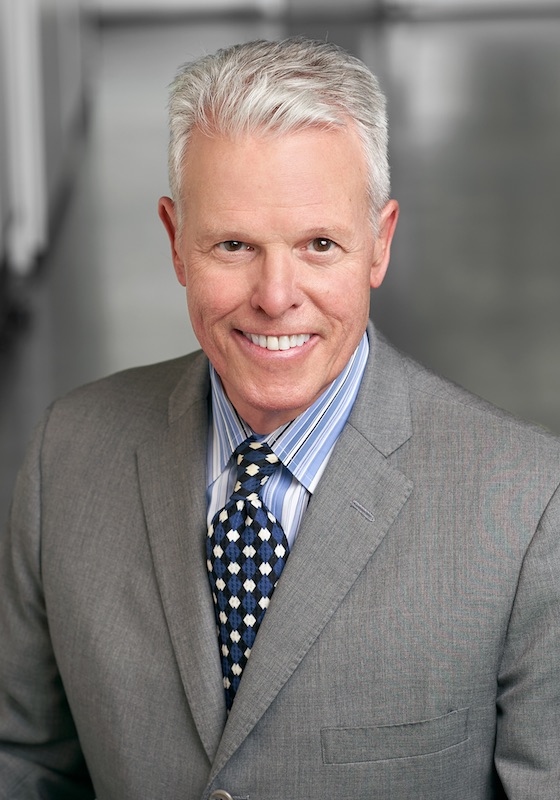 ---
Bruce Bagwell
Managing Director
(512) 960-4527 (Office)

(512) 971-2285 (Mobile)
Bruce has dedicated twenty-four+ years of his career providing Recruiting and Human Resource Consulting solutions. He developed recruiting expertise within the Financial Services sector.

Bruce has partnered with organizations of all sizes, delivering customized recruiting solutions primarily on an exclusive basis. Focused on mid to executive level management searches with national and international scope.

Prior to his recruiting career, Bruce spent twelve years in Information Technology with Xerox Computer Solutions and Software Solutions; performing in Consulting, Account Management and Sales/Marketing roles.

In his early career, Bruce spent six years within the financial services sector with The First National Bank of Atlanta (now Bank of America) and The Federal Reserve Bank of Atlanta performing financial and computer audits.

Bruce holds a B.S. degree in Business, with concentration in Finance.

Bruce's home is in Austin but loves to travel extensively. Other hobbies include various gym activities (spin class, boot camp, etc.) and home gardening.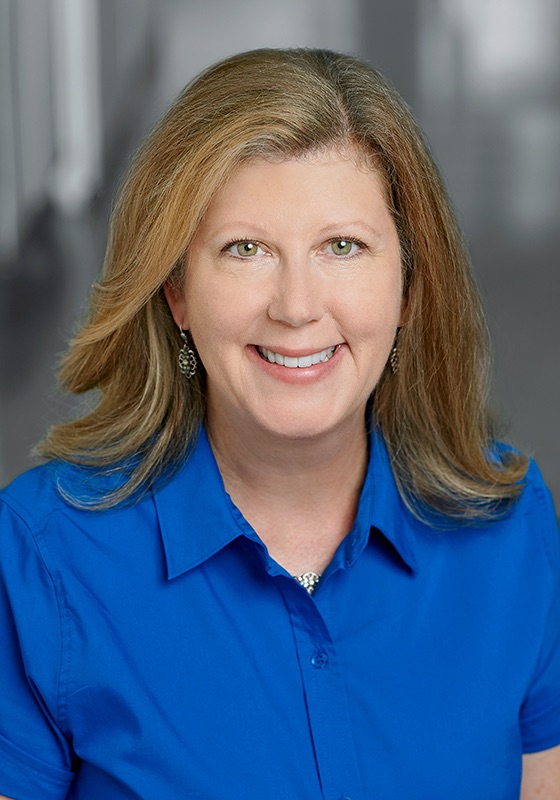 ---
Amy Mery
Administrative Assistant
Amy serves as the Administrative Assistant for Stonebridge Search. She plays a key role in supporting the operational aspects of the organization. Amy holds a B.A. in Organizational Communication from St. Edward's University in Austin.

Prior to joining Stonebridge Search, Amy worked for Red Oak Compliance, LLC as an Administrative Assistant and Compliance Consultant. Previously, Amy served as Chief Compliance Officer at Ancient Art, L.P., where she handled the investor relations and compliance functions, in addition to general office management duties. Prior to her time at Ancient Art, L.P., Amy worked for the Austin Independent School District where she served as Secretary to the District's Chief of Staff for six years before moving to the District's newly established Bond Program Management Office.

Amy's years of experience and range of administrative and organizational skills provide essential support to Stonebridge Search.